A FashionABLE Winner
Dec 4, 2012
This post may contain affiliate links. Additionally, remember that I am not a doctor and any health statements must be verified by your doctor. Read my full disclosure policy
here
.
Last night I wore my FashionABLE scarf to a Christmas Tea.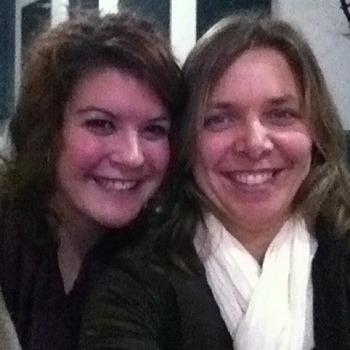 Thus last night, Monday night was the launch of our family fund raising. The reality that should the Lord tarry, our family will be going on a mission trip.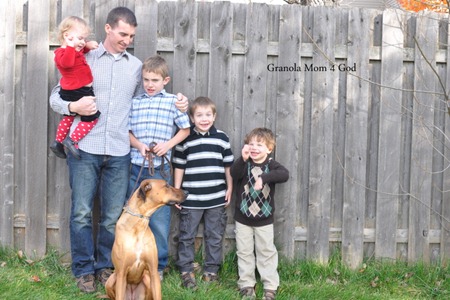 The. Entire. Family.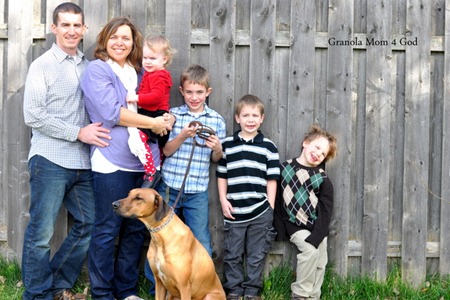 Six people. Two of which I would consider – little people.
Instead of this idea being daunting to my finite brain, I am excited.
Giddy.
The task before us seems sooooooooo huge – crazy huge enough that I know this dream is perfect for an infinite God.
He has called us to trust and walk hand-in-hand with Him. Somewhere.
Where Will We Go?
I don't know. I have some ideas, though.
We could visit Africa, where my favorite FashonABLE scarves are made.
Meet our Compassion children in India.
Help plant a garden through the Pure Charity project we are helping to fund by simply having our credit card linked. (Perhaps the easiest way to donate money by NOT donating money.)
Encourage the missionaries we support in Tanzania that are translating the Bible into the Vidunda language with One Verse.
Be a Barnabas to a missionary family in our home church.
Go do engineering stuff with Engineering Ministries International, the organization we worked with when we lived overseas.
And I'm sure there are more ideas that will come across the planning table.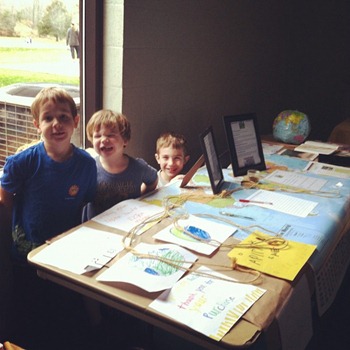 All this to say: I don't know where we will go serve. We just know to go.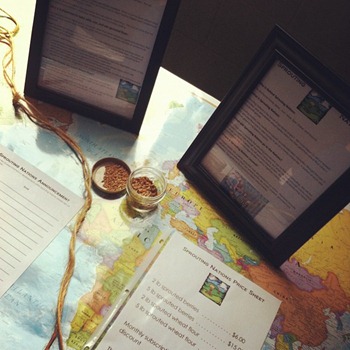 I do know, though, that we won't go until we have sold all of our sprouted grain.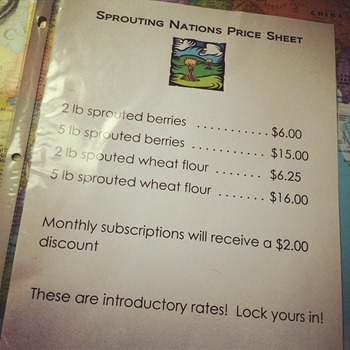 Hint . . . hint . . . hint.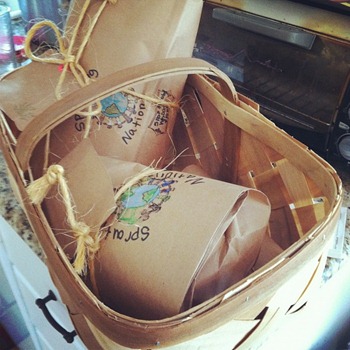 A 2 pound bag of sprouted wheat flour is currently available (and we are going to the post office today).
Finally, the winner of the FashionABLE Scarf
I admit. I used this post to toot our horn about selling sprouted grain and flour.
This post was supposed to be about the FashionABLE scarf winner.
The winner.
I was excited. The woman who won the scarf is a faithful servant. A woman of incredible hospitality. She has the gift of encouragement. She is a woman who is passionate about helping others and reaching out to make a difference in her city. She is a pastor's wife and a mother of four. She runs our Classical Conversation community. And I love her.
Congratulations Debra.
A FashionABLE Scarf is a Meaningful Gift
Most winners of my giveaways . . . I don't know them. So, it is fun that I know the winner of the FashionABLE scarf.
I'm sorry if you didn't win. But I would still encourage you to purchase one as a gift this Christmas.
These scarves are making a difference in women's' lives in Africa.
You can see what I have to say about them over on the FashionABLE blog.
Giveaways Still Occurring