Who Won a Complete Level from All About Learning?
Sep 11, 2013
This post may contain affiliate links. Additionally, remember that I am not a doctor and any health statements must be verified by your doctor. Read my full disclosure policy
here
.
In every giveaway there should be a winner.  Unless you are lazy and fail to pick a winner.  Which I did once – a long time ago.
Alas, I did pick one.  Just now.  I will add that I should be in bed.  I have been up since 3 AM flying back from Colorado.  I just realized that means I have been awake . . . 22 hours.  (Note:  I wrote this blog post around 1 AM or 2 AM and could not publish it.  My blog went missing . . . and is randomly missing on certain computers around the world.)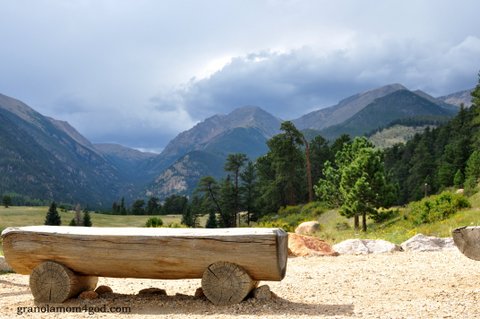 However, the brand spanking new All About Reading Level 3 came out this week.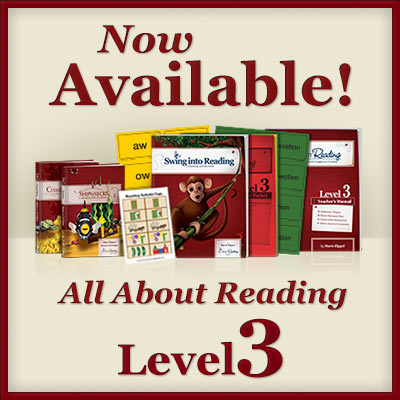 I'm pretty stoked.  My package got shipped today.  Well, technically . . . yesterday.
MANY of you are excited about Level 3 . . . and really just the chance to win any All About Learning curriculum . . . judging from the crazy amount of entries in this generous giveaway from All About Learning Press.
So . . . without further ado . . .
Welcome New and Lovely Subscribers!
Let me welcome you, new subscribers and old alike.  (Yes this is a brief commercial.)
I don't take the fact lightly that you signed up to receive my blog . . . or that you stopped by to check out what I had to say.  I thank you.  Please stay.  Linger for a bit.  I sometimes do crazy things.  Like jump on beds or off of rocks, all for a #heelclickaroundtheworld.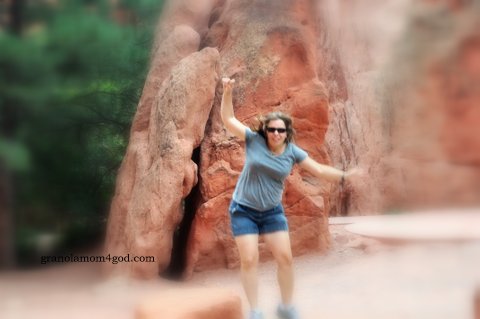 You just want to know the winner, don't you?
Congratulations Jennifer R. . . . I sent you an email.  And you said you signed up for my blog posts . . . so you should be reading this right now. But I have yet to hear from you.  Tick tock! Tick Tock!
Keep reading peeps because there is a $20 discount below.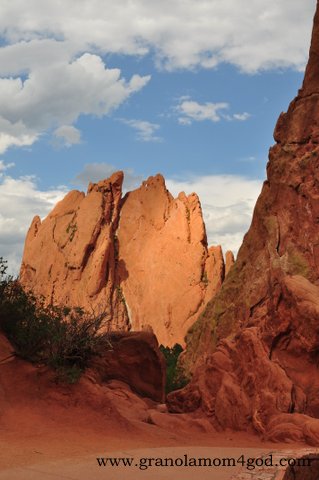 Thank you to everyone entered.  I am really sorry you didn't win.  But I will have other giveaways coming up.  Plus some cool stuff.  And Colorado pictures.  Updates on Classical Conversations.  Why Asher was allowed to purchase a Kindle . . . and more using this cool Card.com!
Get $20 off All About Reading Level 3
The good news is that for a limited time – like this week, you can go ahead an purchase the All About Reading Level 3 at a discounted price!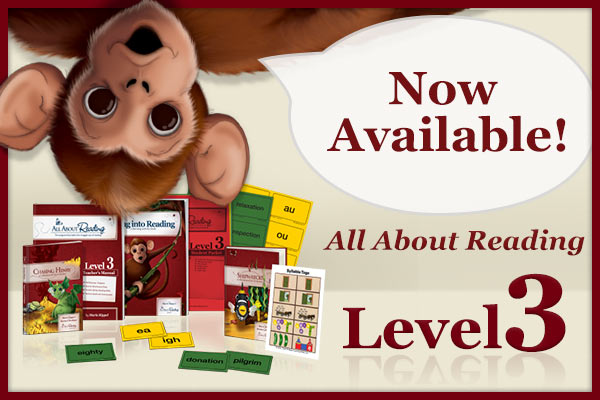 $20 off!!!!!
Please don't forget to scan other blog posts regarding this AMAZING curriculum: