Sourdough Starter from Cultures for Health
May 15, 2012
This post may contain affiliate links. Additionally, remember that I am not a doctor and any health statements must be verified by your doctor. Read my full disclosure policy
here
.
I've introduced you to the need for clean water.
You know that with this clean water, you can now make bread and other healthy grains that won't send your gut screaming.
Now you need a sourdough starter from Cultures for Health.  I am no stranger to Cultures For Health.  My Kombucha SCOBY, milk kefir grains, water kefir grains, and countertop yogurt all have a Cultures for Health heritage.
Sourdough isn't hard to make.
Yes, I happen to make it a longer process than most people.
We start with purchasing wheat berries.
Soaking.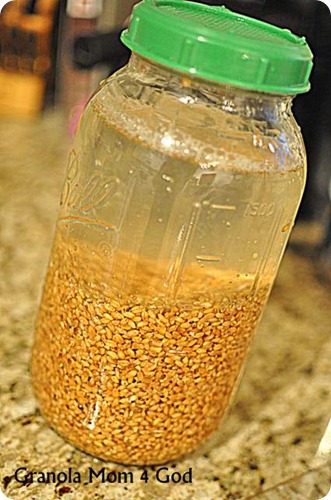 Sprouting.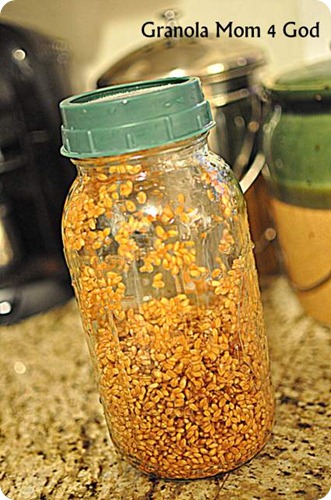 Dehydrating.
Grinding.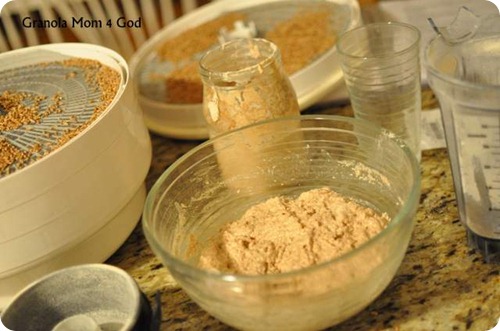 However, Asher (who is the baker of the Bible) has a desire to start his own business.  Lord willing, you will soon be able to buy your sprouted flour from my son.  Just sayin'.
Instructions are included in the cute little Cultures for Health Sourdough box. (Said picture of cute little box is lost right now . . . we are on our 3rd hard drive in two weeks.)
Or you can sign up for Healthy Whole Grains.
Nevertheless, you can end up with some amazing bread.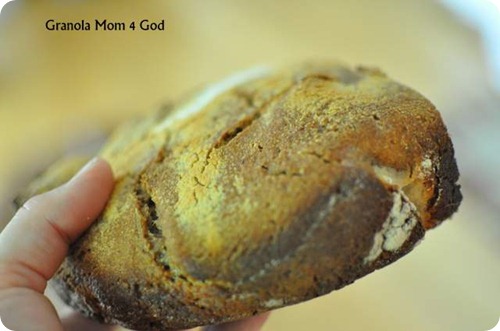 Sourdough bread that is.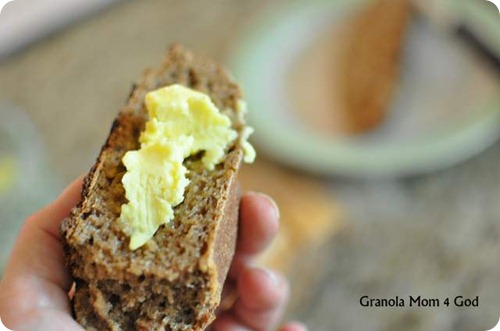 (Raw butter tutorial . . . coming soon!)