Viking (Cowboy) Cookies
Oct 30, 2012
This post may contain affiliate links. Additionally, remember that I am not a doctor and any health statements must be verified by your doctor. Read my full disclosure policy
here
.
Call them whatever you like.  In our house we eat Viking Cookies.  If you care to know why, then venture on over to how I bribe encourage my children to sit still for long periods of time.
I am very seriously working towards eliminating the majority of our grain intake for a season, yet again.  As I begin transitioning our house into a GAPS friendly environment, I pulled out The Best of Grain Free Meal Plans by Cara from Health Home and Happiness.
As I began making Cowboy Cookies, I had some very disappointed boys.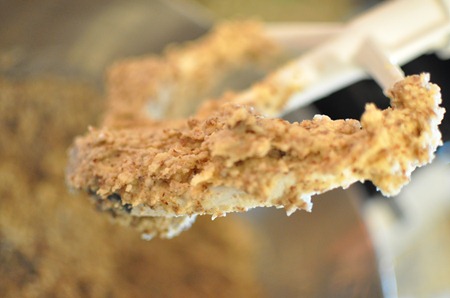 Where were the cowboys?
So I changed the name of the cookie.  A simple solution became a genius moment for this mom:  I was making Viking Cookies to eat while we read from Viking Tales (a Heritage History story from the Young Readers Collection . . . use discount code JODIskill to receive a free gift at checkout).
Viking Cookies
Note this is a cookie that isn't a cookie.  The ingredients are stellar and the taste is AMAZING.
They are slightly sticky during production, though.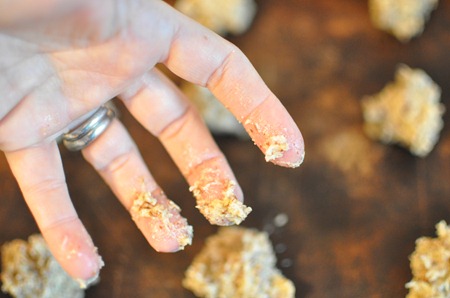 Almond Flour Viking Cookie Ingredients
2 1/2 cups almond flour
2 tablespoons coconut flour
1/2 tsp sea salt
1/2 cup coconut oil
2 eggs
1 tablespoon vanilla
1/2 cup honey
1/2 cup chopped pecans
1/4 cup shredded coconut
1/4 cup raisins, dates, or apricots
Directions
Preheat oven to 350 degrees.
Cream oil, honey, and coconut oil.  Consider allowing your resident Vikings to add remaining ingredients into the stand mixer.
Drop teaspoonfuls about 2 inches apart on a cookie stone.
Bake for 7 – 10 minutes.  (I ended up baking our Viking Cookies for 15 minutes.)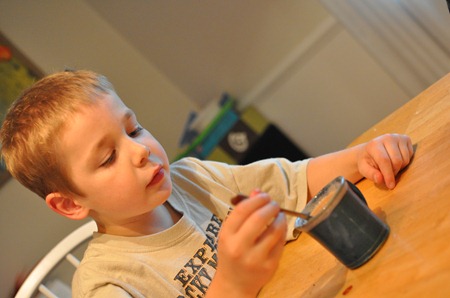 Cool and serve with chai or milk.
For more amazing recipes, be sure to order the Best of Grain Free Meal Plans cookbook.